YHA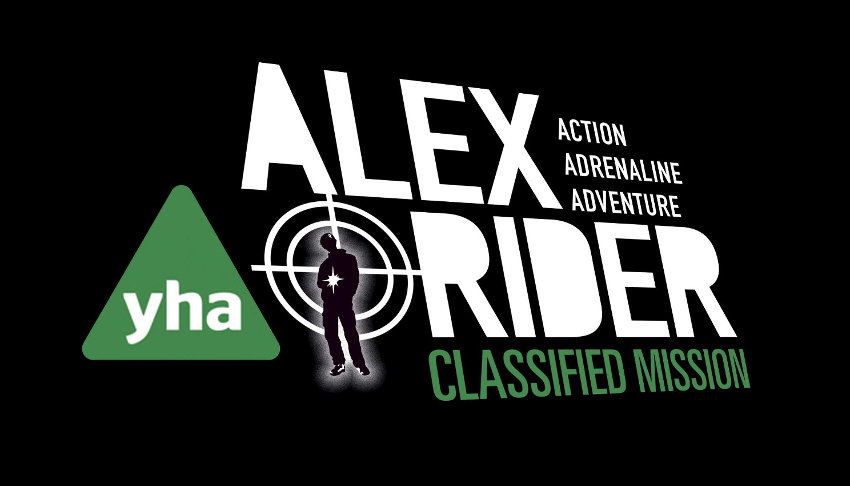 We've partnered with the brilliant people at YHA (England and Wales) to bring Alex Rider's adventures to life with the YHA Alex Rider Classified Mission, a brand new Action Adventure Package for schools!
YHA Alex Rider spy training camps are launching in selected youth hostels nationwide. Now's your chance to try out life as an MI6 agent as you complete missions from abseiling to kayaking by day, while cracking codes and designing gadgets by night!
To find out how you can get your school involved simply point your teacher in the direction of the YHA here.
AWESOME ALEX RIDER FREEBIES
And there's more! Take part in YHA's Alex Rider Classified Mission and you'll receive a complimentary copy of Anthony Horowitz's first Alex Rider mission, Stormbreaker, plus a limited edition Alex Rider Mission Complete certificate. Plus your school can get great discounts on Alex Rider books!